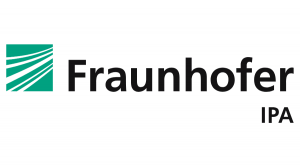 Country: Germany
Role in the project: Leader of WP3, WP4, Task leader
Website: www.pamb.ipa.fraunhofer.de
Description: The Project Group for Automation in Medicine and Biotechnology (PAMB) of Fraunhofer at the Medical Faculty Mannheim, University Heidelberg develops new ideas for automation in medicine and biotechnology. The Project Group is located at CUBEX at the heart of the University Hospital in Mannheim. This environment enables the access to and cooperation with all medical and biotechnological facilities in the Rhine-Neckar metropolitan area, which is ranked among the largest in Germany and Europe. Thanks to the close, multi-disciplinary cooperation within the Project Group as well as with the partners in the metropolitan area, a complete spectrum of services is offered – from idea to clinical evaluation. With our years of experience and direct access to the Medical University Hospital Mannheim, PAMB is able to cover the complete medical device development process. PAMB service ranges from executing subtasks to completing the whole development process. PAMB areas of expertise are: Devices & Instruments, Software & Control, Measurement & Analysis Systems, Process Design and Automation.
PAMB's mission is to
Research and development of autonomous processes and systems for diagnosis and intervention and sample analysis to increase efficiency and improve clinical outcomes
The transfer of technologies and products into clinical practice/application.
Team members: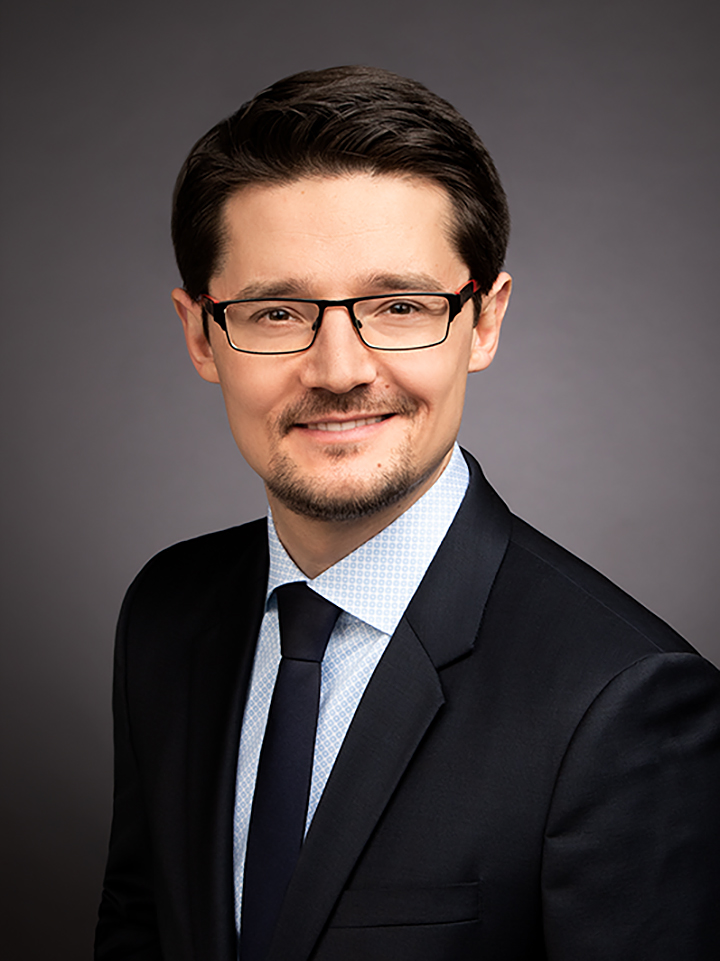 Dr. Mircea Tric, Project Manager (PhD Life Sciences, M.Sc. Chemical Engineering, Dipl. Biological Chemistry)
mircea.tric@ipa.fraunhofer.de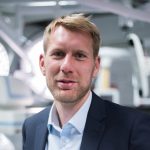 Dr. Jens Langejürgen, Deputy Head of Fraunhofer PAMB, Group Manager Biomedical Sensors (PhD Electrical Engineering, Dipl. Physics)
jens.langejuergen@ipa.fraunhofer.de