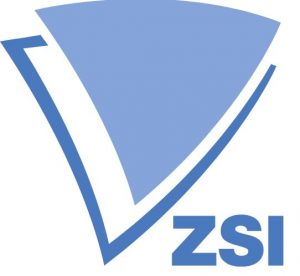 Country: Austria
Role in the project: Leader of WP7, Task leader
Contribution to the project:
Participate to the SCOM Meeting, summer schools, BarCamp, Paper contest. (WP2,WP4, WP5)
Be involved in management activities (WP2)
Be responsible for communication and dissemination activities (WP7)
Be involved in project proposal writing workshops (WP6)
Website: www.zsi.at
Description: ZSI implements research and application projects on the social embedding and impact of all types of innovations and contributes to the design and diffusion of socially accepted and sustainable innovations to meet global challenges. Since its founding in 1990, ZSI is a strong and well received partner in steadily expanding international networks participating in competitive Calls for Proposals and Calls for Tender published by public authorities on national, European and international levels. ZSI was Austria's most successful social scientific research institute in FP7 and is currently coordinating several H2020 projects as well (in addition to being a partner in several others).
BrainTwin is currently one of three H2020 funded Twinning projects with participation of ZSI, in addition to NEUROTWIN (08/2019 – 08/2022) and BIONANOSENS (10/2020 – 09/2023).
Team member: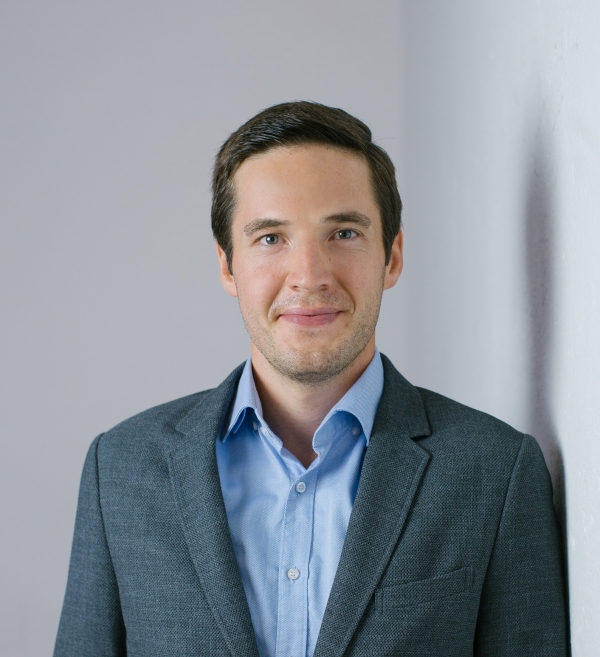 Mr. Philipp Brugner, Project and Communications Manager (M.A. Russian Studies, B.A. Political Science, Academic Certificate: Public Policy Economics (Oxon.), Diploma: Digital Business & Innovation)
brugner@zsi.at