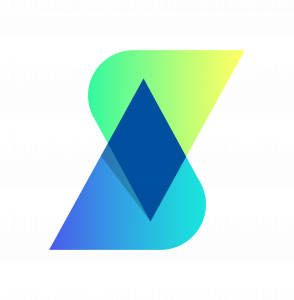 Country: Germany
Role in the project: Leader of WP6, Task leader
Website: www.steinbeis-europa.de
Description: Steinbeis Europa Zentrum (SEZ) was founded in March 1990 as the operational unit of the Commissioner for Europe of Baden-Württemberg's Minister of Economics. SEZ's core business activity is facilitating the path to European research funding opportunities for Baden-Württemberg's Small and Medium-sized Enterprises (SMEs).
In October 2016, Steinbeis Europa Zentrum passed over services and competences to our 100% subsidiary Steinbeis 2i GmbH. With this new formation we aim, as a partner, to complement even further the work of the Commissioner for Europe with our regions' companies and research organisation in the area of innovation.
Steinbeis 2i GmbH is a partner in the European Commission's Enterprise Europe Network. S2i is partner in the Baden-Württemberg consortium together with Handwerk International, the Ministry of Economic Affairs, Labour and Housing, six Chambers of Industry and Commerce and Baden-Württemberg International.
Team members: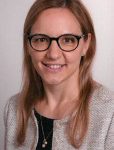 Ms. Miljana Cosic, Project Manager (Umweltmanagement und Strukturförderung, Dipl. Geogr. für Umweltschutz, M.Sc.) Miljana.Cosic@steinbeis-europa.de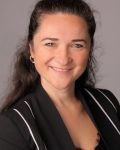 Dr. Iuliana Nichersu, Project Manager (PhD Civil Engineering, M.Sc. Environmental Engineering, M.Sc. Urban and Regional Development)
iuliana.nichersu@steinbeis-europa.de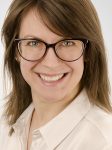 Ms. Irina-Maria Coifescu, Project Consultant (M.A. Philosophie)
Irina-Maria.Coifescu@steinbeis-europa.de